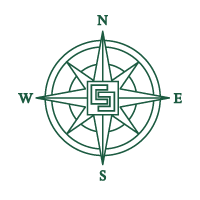 We can take your project through every stage, from land acquisition and planning to construction. We ensure the utmost in quality.
At Cowen Construction, we embrace the idea of community support. We've always prioritized building relationships.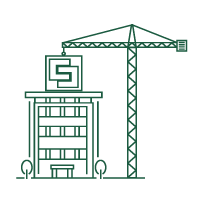 Great people are behind every Cowen project. Our strong relationships are born out of a team concept.
The world has changed dramatically since our fifth-generation company began in 1896. But despite market ups and downs, technological innovations and leadership transitions, one important aspect remains the same: our unique approach to old-fashioned customer service.
Though the concept sounds simple, few companies adhere to this principle like we do, and it is key to the success of every project. Rolling up our sleeves to ensure each phase is completed correctly is ingrained in all of our staff from the office to the job site.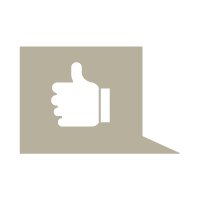 We Love The Team Approach
"It is so nice when we have the opportunity to work on projects with contractors / managers that have a team approach to get a project complete. It makes what can sometimes be a difficult job, much easier and provides the client with a much better end product. We look forward to working with you on projects in the future."
– Gary Sparks, AIA, NCARB
Crafton Tull Sparks Architects
A Very Professional Group
"I have never worked with a more professional group of contractors than Cowen Construction."
– Charles N. Johnson, V.P. Property/Facilities, Mgmt
St. John Medical Center
A Quality Team of Individuals
"I credit the success of our projects with the quality team of individuals that Cowen assembles."
– Ann Walton, Director
St. John Health Club
We Love The Team Approach
"It is so nice when we have the opportunity to work on projects with contractors / managers that have a team approach to get a project complete. It makes what can sometimes be a difficult job, much easier and provides the client with a much better end product. We look forward to working with you on projects in the future."
– Gary Sparks, AIA, NCARB
Crafton Tull Sparks Architects