Our mission is to surpass your expectations.
At Cowen Construction, we're never too busy to talk about your project and we don't stop working until the job is done right.  We believe that construction is about more than brick and mortar–it's about relationships. We're proud of the fact that our clients routinely refer business to us. We're here to champion respect for our trade and the art of fine craftsmanship.
While our values are timeless, we readily embrace new technologies and methods to ensure that our customers get the best our industry has to offer. We can take your project through every stage, from land acquisition and planning to construction. And we ensure the utmost in quality and cost control each step of the way. Our services and capabilities include: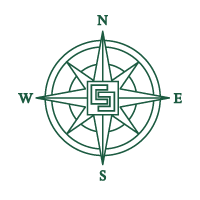 Preconstruction
Bring Cowen's experience and expertise to the table during the design phase of your project. We can assist with site analysis, zoning, budget development, materials and systems studies, and much more. When we get involved during the inception stage, our knowledge and experience can be used to secure lower costs and a smoother construction experience for our clients.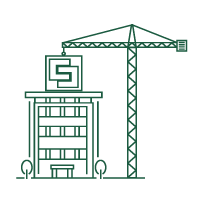 Construction Management
Many clients like to have control over their own projects, but they also know the process can be overwhelming. This is where our construction management service is the best solution! Our team can manage the planning, design, construction, and day-to-day operation of your project. And you, our client, can still maintain total financial control.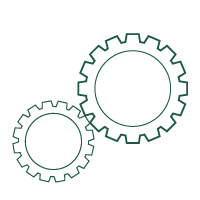 General Contracting
Already have your plans and drawings? We can analyze them, review the information, obtain pricing from the many subcontractors and suppliers needed, and execute every phase of your project.
Design-Build
We all know that sometimes it can be easier to deal with just one point of contact. Cowen's team can not only build the best for our clients, but we can manage the design process as well! We will create a complete design and budget for your project. Our clients have full creative control, a defined timeline, and the confidence of a set budget before the project begins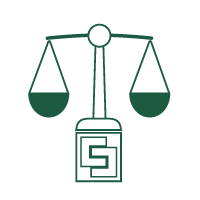 Development
Our projects start from the ground up. Let our team work on your project from origination to completion. Our comprehensive service offerings take care of development, design, financing, leaseback, and project management, and we are dedicated to adding value at every step in the development process. With Cowen as your development partner, you know your job will be done right from the start.