Join the Cowen Constrution Team
Whether you are starting your career or advancing it, when you join our team, you become a valued part of our family.
Founded in 1896, Cowen Construction Company is an award-winning general contractor headquartered in Tulsa, OK. Cowen's capabilities include a full range of construction management services including Pre-Construction, General Contracting, Construction Management, Program & Project Management, Design-Build, and LEED programming/implementation.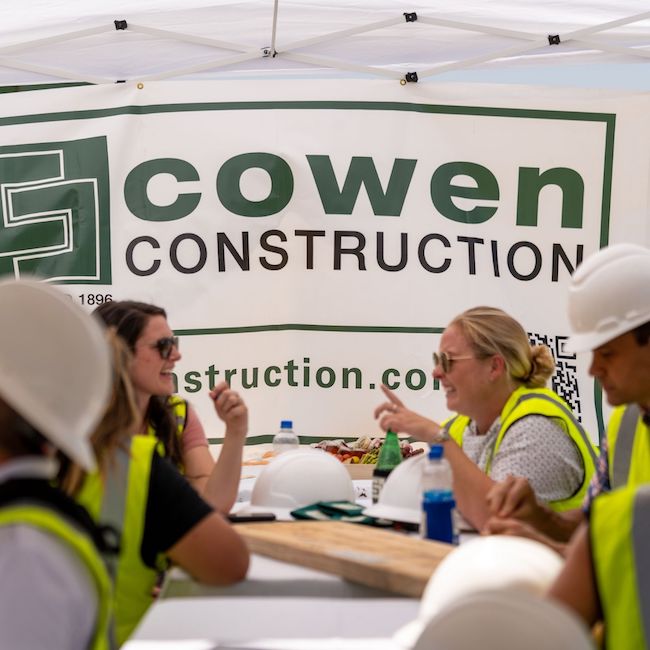 At Cowen, we know that construction is about more than brick and mortar – it's about relationships. Cowen Construction has built a reputation for our quality of service, honesty, and integrity. A high percentage of Cowen's volume is from repeat customers, illustrating Cowen's commitment to client satisfaction.
We truly believe that our employees are our greatest asset! As such, we treat everyone on our team with respect and appreciation for their contributions to the company. It's our philosophy that your success is just as important as that of our business. We believe not only in providing ongoing development and training but also in providing opportunities to enhance your abilities and to perform your role effectively in order to prepare you for the next step in your career.
As we continue to grow our company, we are actively seeking dedicated professionals to join our Cowen Construction family.