Our mission is to minimize disruption in the workplace.
We've worked all over the state on countless types and sizes of tenant improvement projects. Our team can complete smaller ground-up projects, industrial buildings of all sizes and scopes, and complete interior renovation projects.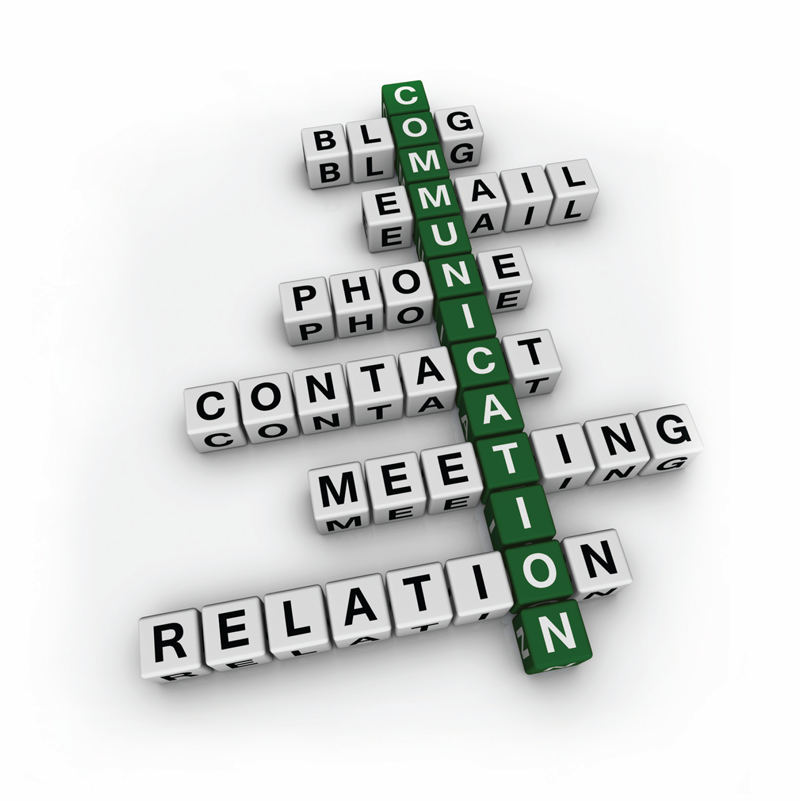 Preconstruction
Bring Cowen's experience and expertise to the table during the design phase of your project. We can assist with site analysis, zoning, budget development, materials and systems studies, and much more. When we get involved during the inception stage, our knowledge and experience can be used to secure lower costs and a smoother construction experience for our clients.
Construction Management
Many clients like to have control over their own projects, but they also know the process can be overwhelming. This is where our construction management service is the best solution! Our team can manage the planning, design, construction, and day-to-day operation of your project. And you, our client, can still maintain total financial control.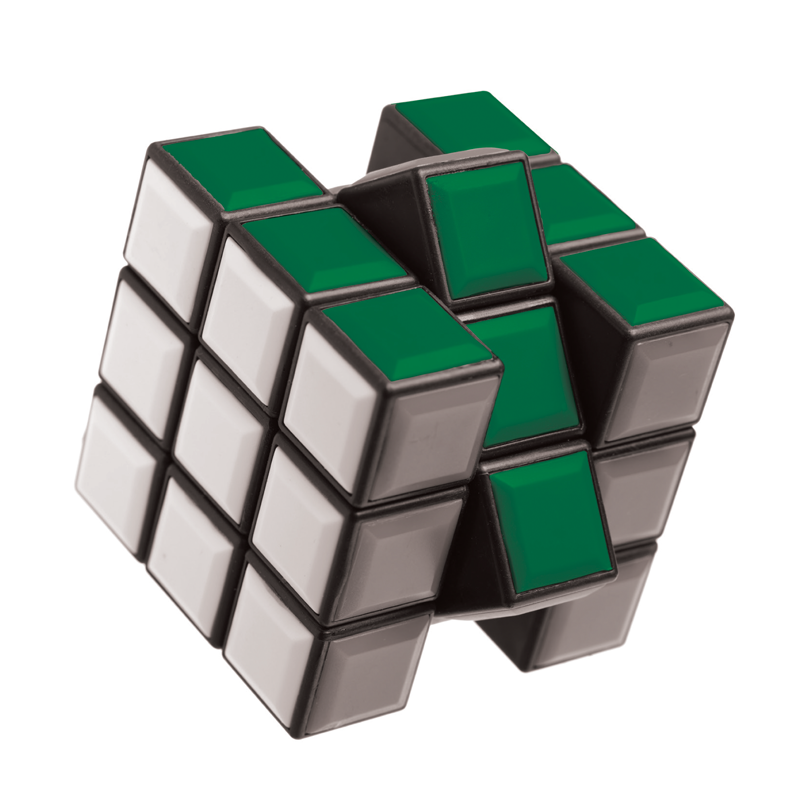 General Contracting
Already have your plans and drawings? We can analyze them, review the information, obtain pricing from the many subcontractors and suppliers needed, and execute every phase of your project.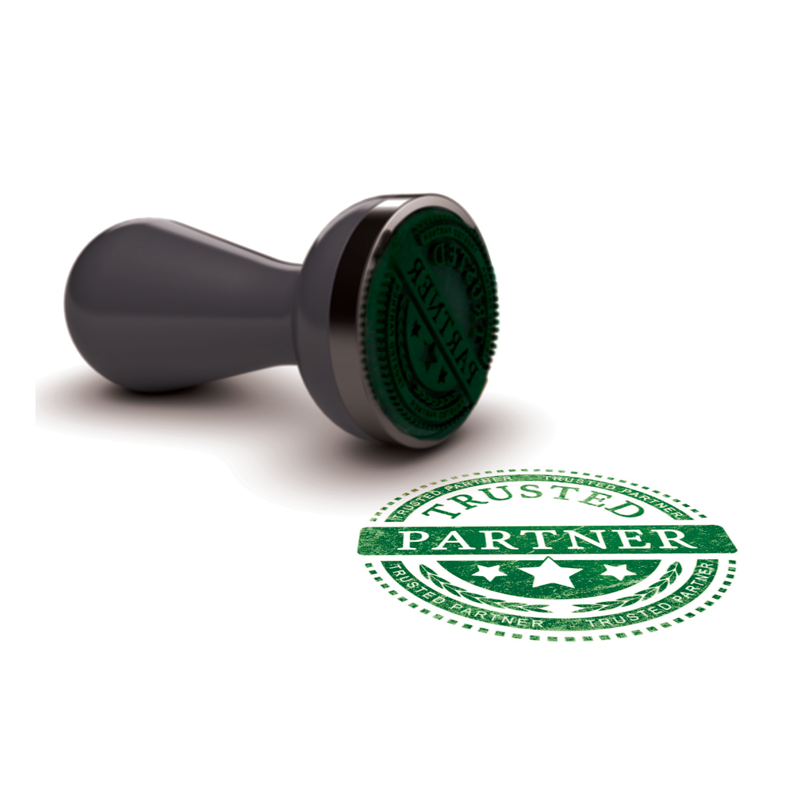 Design-Build
We all know that sometimes it can be easier to deal with just one point of contact. Cowen's team can not only build the best for our clients, but we can manage the design process as well! We will create a complete design and budget for your project. Our clients have full creative control, a defined timeline, and the confidence of a set budget before the project begins
We have been helping to build Oklahoma since 1896
and we look forward to working with you.

TULSA
2200 S. Utica Place, Suite 100
Tulsa, OK 74114
Phone: 918.582.2220
Fax: 918.584.8922
Copyright Cowen Tenant Improvement © 2023. All Rights Reserved. Site Design by D2 Branding