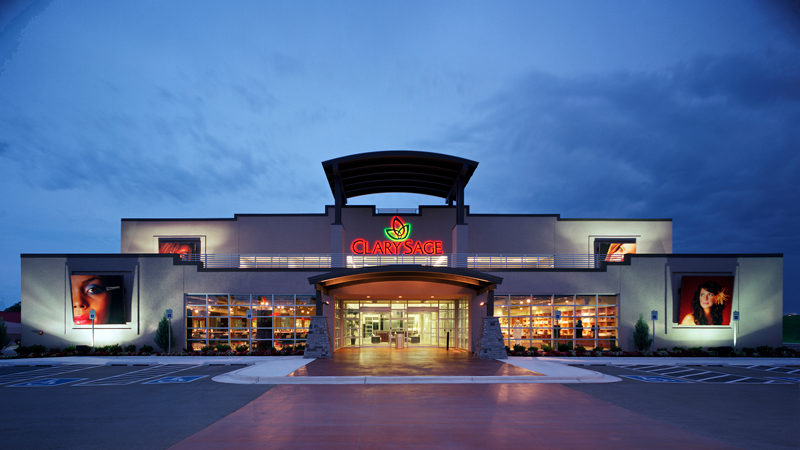 Project: Community College
Location: Tulsa, OK
Description: 2005 New Construction of two story building.
Community Care College selected Cowen Construction as the Contractor for this project, along with Coleman, Johnston, Clyma Architects. Cowen formulated a budget, schedule, and construction plan that was in line with the overall function and desired aesthetics for the new 30,000 sq. ft. training facility per the owners wishes. Clary Sage college is used as an institute of higher education, a training facility and a business.