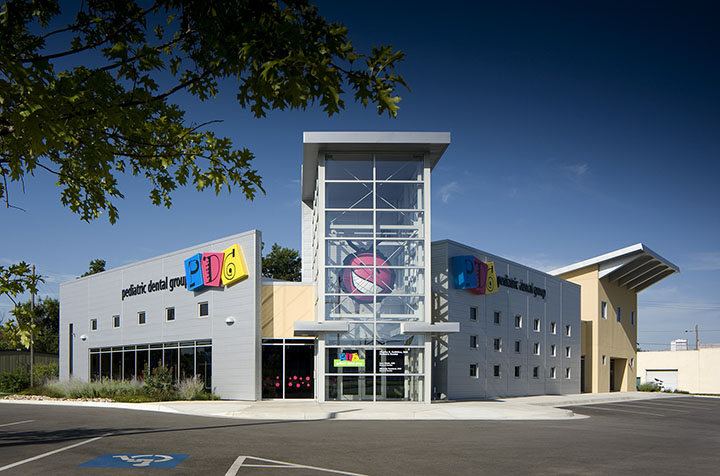 Project: Healthcare Building
Location: Tulsa, OK
Description: Design Buildout
Cowen was involved in the selection of the architect to create the design/build team. We accessed the current patients and evaluated the market and the need of this facility. The design build team and owners decided upon a new 9,000 sq. ft. facility. Cowen worked closely with the owners, as well as the dental equipment architect to plan for a facility to meet the needs of the practice, as well as being LEED Silver Certified.
more
The facility includes multiple patient chairs, a separate practice for expectant mothers, private dental evaluation rooms, administrative offices, private doctor offices and a play area for children. This project won the 2009 Build Oklahoma Award. This award is given to the contractor who has completed "the best of the best" project in the State.