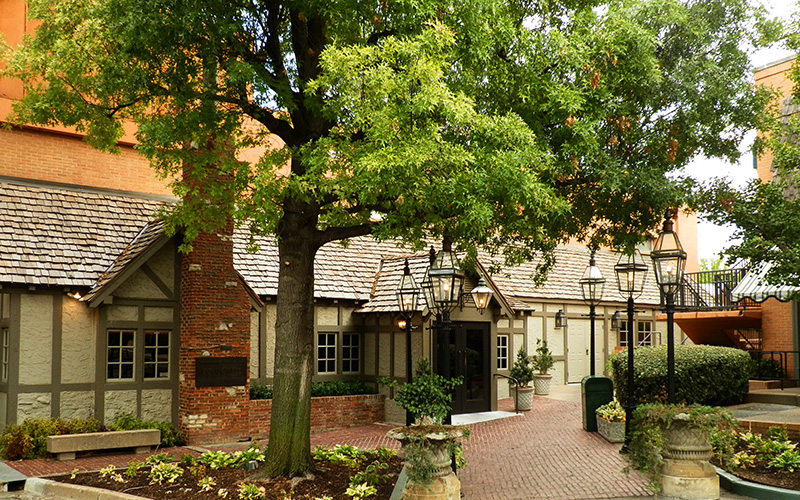 Project: Restaurant in Utica Square
Location: Tulsa, OK
Description: Remodel
Polo Grill selected Cowen for the restaurant remodel, which included building a new enclosed hallway approximately 400 sq. ft. to connect their two separated eating areas. The hallway has an emergency exit, windows to match existing, cedar and stucco exterior. Wood shack shingles were used to match the existing roof. Lighting, heating & air, stained concrete and rough sawn plywood cedar are the finishes on the interior of the hallway. 
more
The existing entry is also being opened up (removing interior walls) to connect to the new hallway. A new rough-sawn soffit was installed, along with a new reception station. In another part of the grill, we removed an office and added that space to increase a dining area. We removed walls, relocated plumbing, added a new suspended ceiling, closed doorways, painted and added new carpet and a vinyl base.