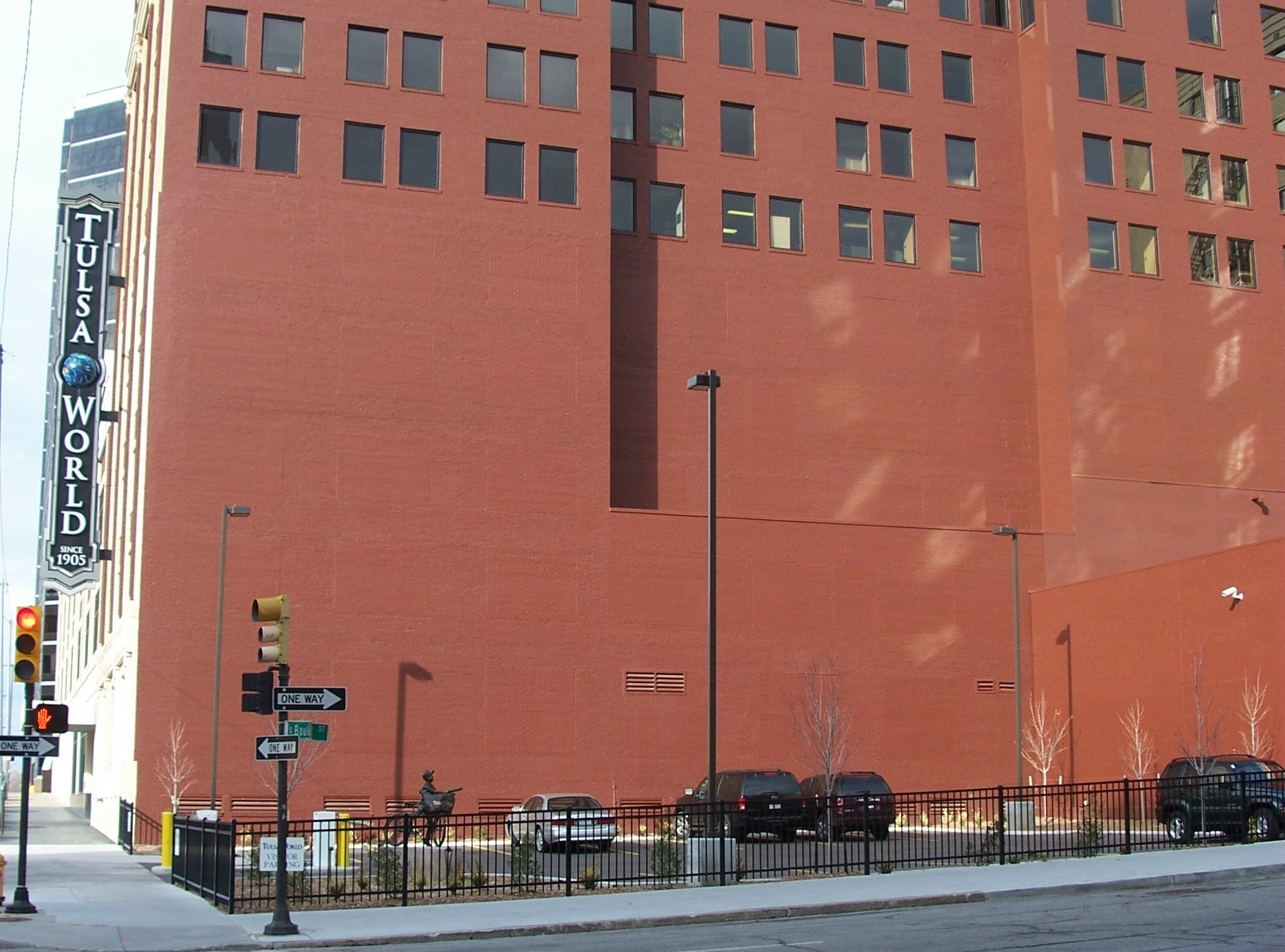 Project: Large office complex
Location: Tulsa, OK
Description: Exterior and interior renovation
The Tulsa World campus covers a little more than a square block which it has occupied for nearly 100 years. Cowen has completed multiple projects on this campus inclusive of restoration and repair to old buildings, construction of new buildings that match and connect to the older buildings and numerous renovations to both the exterior and interior spaces in the building. Extensive repair and replacement projects have been completed related to the mechanical and electrical infrastructure of the campus. With the newspaper being a 24/7 operation, all construction, repairs, equipment replacements and systems upgrades have been completed while keeping the newspaper in continuous operation.